DURABOND CAN HELP PROTECT YOUR BUSINESS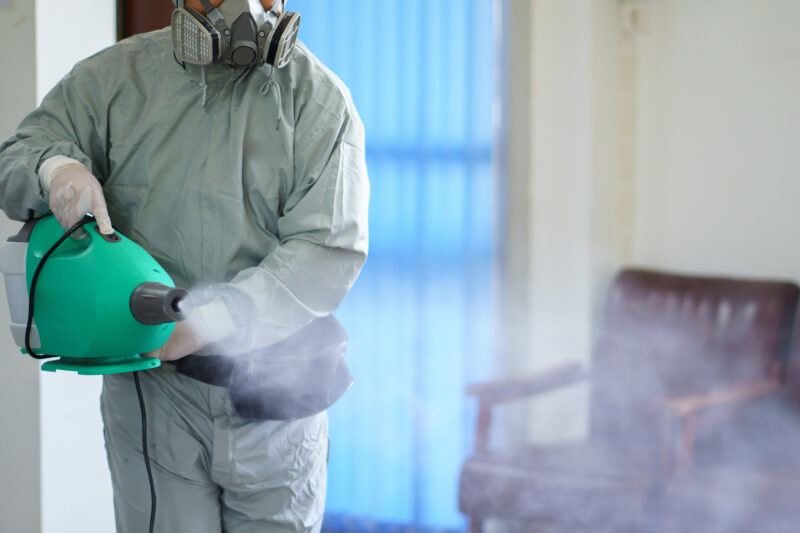 WE HAVE A PLAN FOR OUR CLIENTS
We help prevent, control and mitigate the effects of COVID19 that pose high risk to your staff, visitors, and your business operations.
Durabond provides fast, reliable consistent service in the event of an outbreak at your facility.
All employees are trained with Covid-19 disinfection procedures.

Cleaning services play a pivotal role in protecting clients health, safety, maintaining well being and ensuring you stay open for business.
All disinfection products we use meet Health Canada requirements.
Updating cleaning protocols as required according to Health Canada.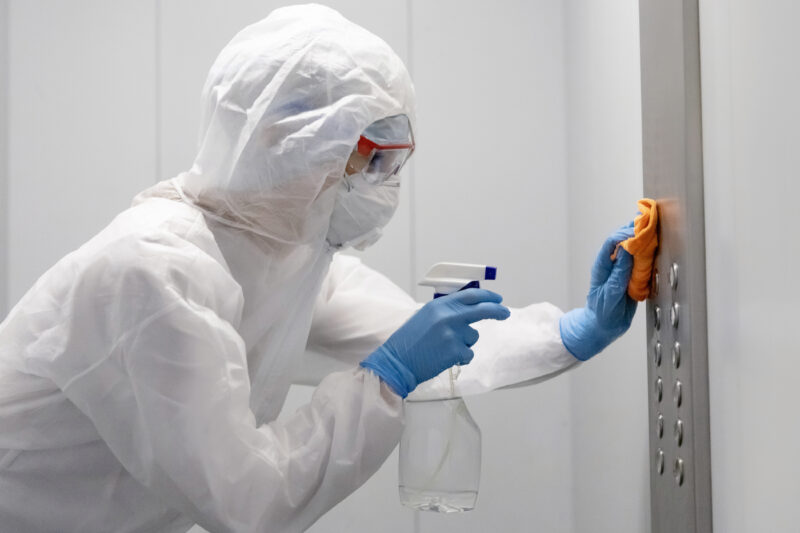 DEEP DAILY CLEANING
We use disinfecting and sanitizing products that contain viricidal agents and are Health Canada registered.

Helps ensure the thorough cleaning of your facility.

Deep cleaning programs focus on comprehensive facility cleaning with an emphasis on disinfection of

high

touch points.
DISINFECTANT FOGGING
Our trained teams use Ultra Lower Volume (ULV) sprayers, foggers for disinfectant fogging during an outbreak.

Special attention is paid to high touch items such as light switches, handrails, door handles, faucets, phones and more.
ADDITIONAL SANITIZING SERVICES
Our trained cleaning professionals will perform sanitizing services whenever you need them.

Customized programs are available.

Additional Day Porter service available.

Disinfectant/Sanitizing products available for sale.

CONTACT US FOR PRICING